Welcome Fellow Adventurers!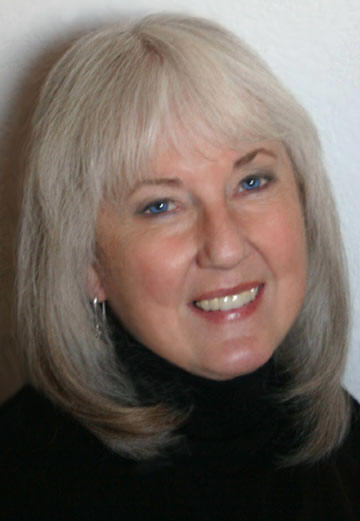 I am so happy you have been guided to visit. This site has been developed for you to visit, relax a few minutes, and learn about my ideas and thoughts about healing and recovery issues
, as well as, to share with you my latest books
. You can read a few articles, view and purchase my books, check updates on my Blog, and receive an abundance of inspiration and inner peace throughout the site.

The Inspiration for
Life
page is where to go to receive words of spiritual support and positive affirmation as we journey together. Each of my books have their own page with reviews, interviews, and excerpts.

Writing and counseling came easy to me this lifetime. These two methods of touching people's lives have brought me many loving and compassionate friends. I have been a
p
sycho
t
herapist for over thirty years
and have recently retired
. Through this inspiring work, I have grown on all levels. My patients have taught me amazing lessons. It has been said, "We teach best what we most need to learn." In many ways, this has been the case within my life. It has truly been an honor to share in the lives of so many in such an intimate fashion. Some of what I have learned through my work has been put into articles and books--some stays close in my heart to guide me personally.
My newest book is a metaphysical memoir of my past lives and how they have inspired my current life's journey. I will be sharing more about this intriguing book on my Blog--click Blogger below. The title is
The Pact: Messages From the Other Side
and it will be released on April 15, 2014. Click on the dropdown tab above named
"My Books"
to read more about this intriguing book. I am currently writing my first fiction novel which is titled
Finding Destiny
. I cannot wait to share this book with you as it unfolds.
Throughout
this website, I share information regarding my life's work in the areas of Healing, Recovery, and Self-Empowerment.
Scroll down to visit the new "Inspirational Cards!" Just hold an issue or question in your mind, and click on one of the blue Buddhas, and you will receive an insight, inspirational suggestion, or intuitive reading to guide you on your path.

Peace & Love,
Barbara~

Please join me on:
---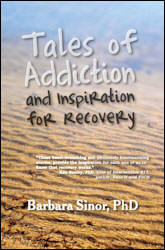 Click on the book's cover to read excerpts and other information about this healing book.
The
most recent Reviews on the Tales of Addiction book

page
c
an be found by clicking on the "My Books" T

ab on the menu above

. There you can learn more about this fascinating and healing book filled with personal addiction stories and insight on

the journey o

f addiction

recovery.

Reviews:

"Tales of Addiction and Inspiration for Recovering unmasks a dark reality of life that ultimately provides light, truth, and hope for anyone touched by the ravages of addiction. Each chapter masters the reader to cry, laugh, grieve, and cheer for every anonymous narrator. This book calls to every Rehab Program, Detoxification Center, Sober House, and Methadone Clinic to provide these powerful and heartfelt messages of hope and real life to all they serve." Kat~

"Tales of Addiction and Inspiration for Recovering is a collection of real life stories that chronicle not only the pain of addiction but also show the healing power of recovery. These heart-wrenching and ultimately heartwarming stories, provide the inspiration for each one of us to know that recovery works." Ken Seeley, Ph.D., host on "Intervention 911"
"Inspirational Cards"
Click on the White Buddha, he will receive your questions to help guide you on your journey. Hold a question or issue in your mind...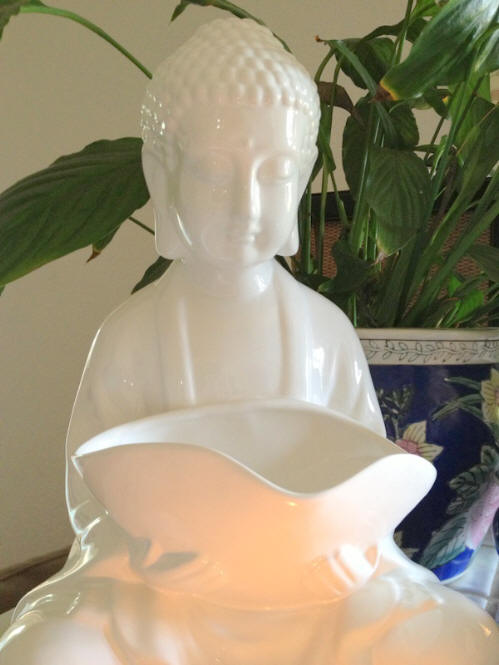 All text on the cards is taken from my book, An Inspirational Guide for the Recovering Soul. Visit this book's web page for the details of this 300 page book filled with inspiration and insight.
The photographs were taken by me personally.
The original artwork is from: Paula B. Slater, Dana L. Anderson, Natasha Troussova, and Cynthia Rose Young
My Lectures and Book Events
April 26th - 2 Women Traders @ Middletown 3pm
April 21st - Bob Charles Radio Show 4pm PT www.pyramidonenetwork.com
April 29th - Mysterious Universe online Radio 6pm PT www.mysteriousuniverse.org from Australia
May 16th - "Spiritual Living" Radio KPFZ 88.1 @ 1pm PT kpfz.org/programs/talkspiritual/norb-yatesspiritual-living/
May 22nd - Book signing event @ Middletown Florists & Gifts 3pm
June 8th - Reading & Book Signing in Mill Valley, CA. Tam Valley Log Cabin 3-5pm.
June 22nd - Sermon & Book Signing @ Astara, Rancho Cucamonga, CA. Service at 11am with Book Signing to follow at noon
August 24th - Sermon & Book Signing @ Unity in Lower Lake, CA Service at 10:30am with Book Signing to follow
Newest Book Release:
The Pact: Messages from the Other Side.
Back Cover:
"The Pact takes the reader on an adventure through time while weaving tales of love and determination. A vow between two souls finds us tracing the steps of present and past lifetimes devoted to uncovering the mysterious cycles of life, birth, death, and rebirth. Join the author as she searches with her departed husband revealing their souls' explorations through time and space. The Pact is a fascinating mixture of contemporary memoir accounts and past lifetime narratives reconstructed to allow the reader a glimpse into the metaphysics of life."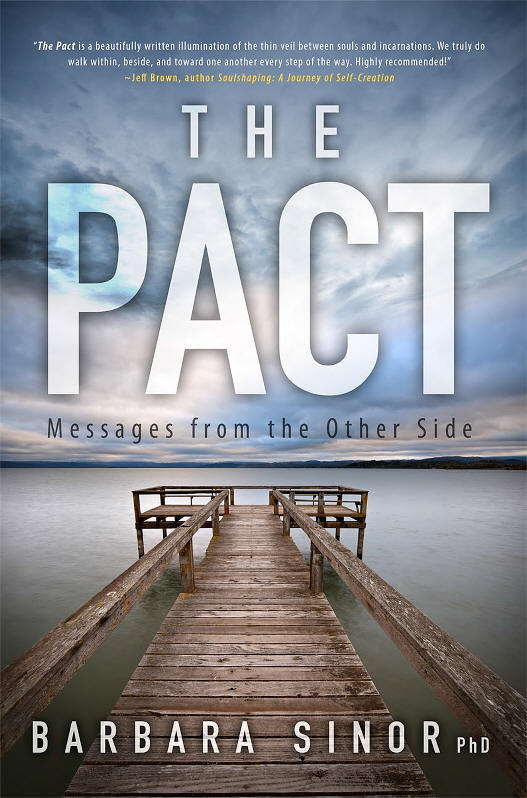 Click on the book's cover view details.

Reviews:

"Every once in a while you read a book that takes you beyond the edge of the known and into the timeless realm of the soul. The Pact: Messages from the Other Side is one of those special books. It takes the reader on a spiritual journey through life after life. Dr. Sinor and her departed husband's personal life pact unfolds as a spiritual memoir that uplifts and inspires, uniting past, present, and future."

~Joan Borysenko, Ph.D., New York Times best-selling author

"Dr. Sinor's The Pact weaves together a story of a lifetime of love, and also explores the past lives of this devoted couple. Anyone with questions about what it is like when we cross over to the Other Side will find the question-and-answer portion at the end of the book both fascinating and thought provoking!"
~Kay Fahlstrom, author

,

Medium: A True Story of Dying, Returning, and Serving Spirit--and You

"A beautifully written illumination of the thin veil between souls and incarnations. We truly do walk within, beside, and toward one another every step of the way. Highly recommended!"

~Jeff Brown, author, Soulshaping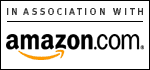 Click to order any of my Books Online through my eStore at Amazon.com
N A M A S T E ॐ